Marketing insights - Facebook Live
As a brand, we have recently decided to explore the uncharted territory that is Facebook live. It's been fun at times, stressful at others and occasionally downright hilarious, but wherever the various positives and negatives have occurred, it has offered us a deeper insight into our online audience regardless. It has opened doors for us to connect with our followers on a far more personal level and enabled us to really start to tune in to who our online market is, what they like and what they want. We're still by no means seasoned professionals, but have certainly come a long way since the awkward hand flapping and head bopping that I graced our first thirty seconds on air with and would like to share our three golden rules of Facebook live.
1. Personality
The first and most important rule of Facebook Live streaming is personality. We quickly discovered over the course of our recent social media conquests that people's primary interest in this domain is other people. Social media was constructed for the purpose of socialising after all. We decided that people would be more interested in our brand if they could first connect with some of the individual personalities in our office and gain a perspective of our company's dynamics. There are obviously boundaries to consider before you jump into a live stream. You don't want people to start associating your brand with how talented a 'mankini pillow fighter' you are, but putting a little bit of personality on show goes a long way to reaching out to your online audience.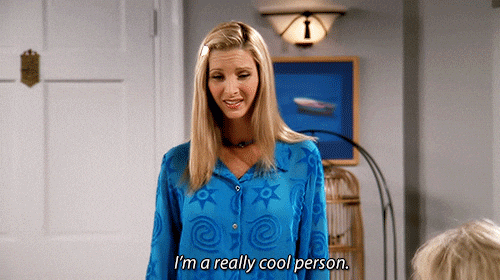 2. Spontaneity
The second rule on our list goes hand in hand with rule number one. Over preparation and planning for a stream makes it feel artificial and scripted, alleviating all the human quirks that make it so attractive to a social media audience. For our first live stream, we briefly discussed the agenda for the video we wanted to produce, which was interviewing Julia about her preparation for being a guest speaker at CHS, and didn't let her know we were going to film her until the camera was rolling. While there were a few blips in timing, we had a good enough idea of where we wanted to go with it to maintain a level of fluency and everyone's personalities ultimately shone through. This video was greeted with encouraging levels of engagement and we've pursued this marketing technique ever since.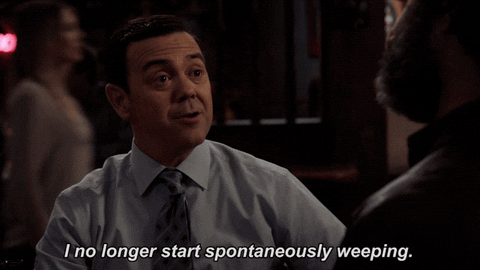 3. Honesty
This is by far the scariest and hardest rule of them all to implement. It's easy to find clever ways to show off all your business successes and triumphs in front of thousands of people online, but to publicly document where things have gone wrong takes something more. One of the aspects of this campaign that people most connected with was Julia retelling some of her most drastic professional heartbreaks and openly discussing her biggest fears and demons. Our notification alerts started going wild in the wake of the first stream and our Facebook page was littered with comments of praise for covering the topics we did. This level of transparency might be daunting, but it tells people that this is a trustworthy brand.
There you have it. You don't have to be a skilled presenter to initiate this sort of strategy. As long as you trust in your office personalities and your willing to share some intimate chapters from your business timeline, Facebook Live can prove to be an extremely useful tool for improving brand assurance.